After my first stint in another rehab, I was taken in by ESH after a particularly horrendous relapse.
My hopes had been crushed and I was reduced to a life on the streets with a bleak future ahead of me, seemingly with no escape. This was until I contacted Paul and was soon taken under the wing of ESH Community.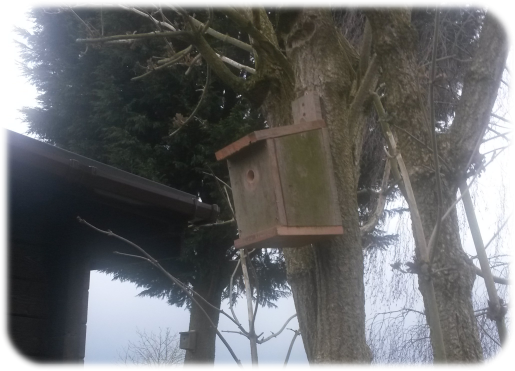 The second I stepped through the door, an unfathomable calm came over me. I truly felt at home and the warm and welcoming nature of the staff instantly gave me something I hadn't felt in a long time; a feeling of hope.
From the food on offer to the general running of the deeply spiritual and thorough program of education, life skills and 12 step introductions, the passion and expertise at ESH Community really shone through.
The pioneering approach of the program being led by peers of similar life experience all to a positive, very person centered approach.
The quintessential English countryside location gave a feeling of serenity and reflection, allowing me to work towards a brighter future.
Tom