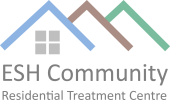 We are an independent not-for-profit drug and alcohol addiction rehab centre supported by Public Health England (NHS) to establish and provide our leading edge addiction treatment services.
The organisation is not commercially driven so we are able to offer our drug and alcohol residential addiction treatment at competitive prices.
We have been providing drug and alcohol support for over a decade to people with addiction problems and their families.
Recovery from the problems of alcohol, drugs and addiction is not something you can do alone, it's something that requires support from others, it's a problem that the whole community can support and help with so we work with selected and trusted partners to provide the best support possible for our residents.
We're NOT commercial, we're small, we care and our professional staff get people well!
Our addiction treatment centre is situated in the West Midlands among Warwickshire's rolling hills and countryside in a rural location within easy travelling distance from Birmingham, Coventry, Rugby, Banbury, Daventry, Leamington Spa, Warwick, Nuneaton, Solihull, Stratford-upon-Avon and the nearby county towns of Leicester, Northampton, and Oxford.
Trusted partnerships with people and organisations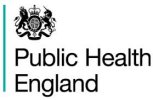 We work in partnership with Public Health England who have supported the organisation at a country level and also locally in Warwickshire to establish and deliver our leading residential treatment services.
We provide ongoing input to Public Health England at a country level to help improve and develop addiction treatment services in the UK promoting our successful approach based on smaller localised recovery communities where residents are supported by professionals who have their own personal experience of addiction.
---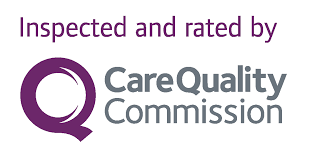 Our service is Care Quality Commission rated and we work in partnership with other service providers countrywide to help us provide the best possible service for our residents, their families and friends.
Click for our latest CQC report rating us GOOD in all categories...
---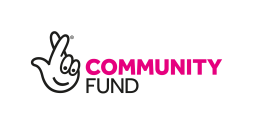 We've been successful in winning a grant from the National Lottery Community Fund scheme which supported the project over the first two years we were established. We've also received further grants from the Lottery Community Fund recently to develop and improve our facilities to ensure we are COVID secure.

---

The Heart of England Community Foundation have supported the project with a grant to improve the admission facilities to provide a safe and COVID secure environment for our residents.
---
Physical fitness
Regaining physical fitness in a structured and safe way is an important aspect of our recovery programme. We have a professional fitness instructor (Bex) who supports our residents on-site at our location to develop their personal fitness as part of our overall wellbeing and recovery programme..
---

To improve the overall wellbeing support we provide to our residents we've partnered with a local and highly experienced Yoga teacher who provides the yoga sessions on site at our location. Karen teaches all levels to suit everyone from beginners upwards.
---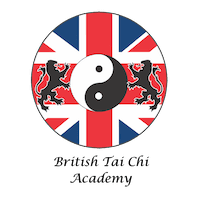 We have extended the holistic support we provide for our residents to include Tai Chi exercise each week on site at our location. Our instructor (Mats) is from the British Tai Chi Academy who are based locally in Leamington Spa.

---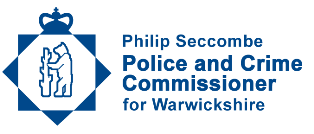 The Police and Crime Commissioner of Warwickshire has supporting the project providing a grant to incorporate a dedicated counselling and support annex in the centre.

---

The Fulcrum Recovery Project supports people in making the transition from early to on-going recovery.

Is your environment going to be safe after treatment?

Do you think you might need some extra help maintaining abstinence?

Have you considered living in a shared recovery house?
Fulcrum provide a supported abstinent based living environment designed to assist residents through the early stages of recovery.
---

We are a local partner in the Warwickshire Pathways drug and alcohol framework of services working in partnership and alongside other local drug and alcohol organisations to provide our residential treatment and rehab support.
Other local organisations in the partnership are Change Grow Live (CGL) and Compass
---
Other community organisations, market leading brands and smaller local companies have also made the ESH Community residential rehab project possible by providing donations of goods and services or giving significant discounts.
Tesco, Carpetright, Western Power, Bluebell Blinds, Bensons for Beds, Rotary Club of Stratford upon Avon, Rohan and Renault Leicester are just some of the organisations, however, there are several other companies who gave significant contributions who want to remain anonymous.
---