Recovery from the problems of alcohol, drugs and addiction is not something you can do alone, it's something that requires support from others, it's a problem that the whole community can support and help with.
We're NOT commercial, we're small, we care and our professional staff get people well!
Trusted partnerships with people and organisations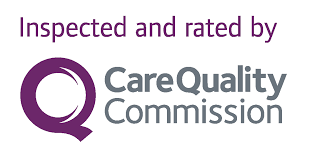 Our service is Care Quality Commision rated and we work in partnership with other service providers countrywide to help us provide the best possible service for our residents, their families and friends.
Click for our latest CQC report which rated us GOOD in all categories...
---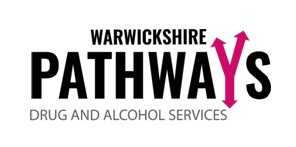 We are based in Warwickshire and are an integral part of Warwickshire's Pathways Drug and Alcohol Services providing the residential rehab and treatment support.

---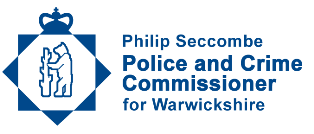 We were also awarded a capital grant from the Police and Crime Commissioner of Warwickshire to incorporate a dedicated counselling and support annex in the centre.
---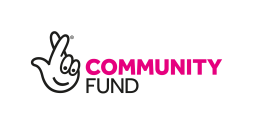 We received grant funding from the National Lottery Reaching Communities scheme to support the project during the first two years.
---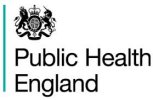 Our ESH Community project has been supported by Public Health England at a local and country level with capital grant awards.
---
Other community organisations, market leading brands and smaller local companies have also made the ESH Community residential rehab project possible by providing donations in kind of goods, services or giving significant discounts.
Tesco, Carpetright, Western Power, Bluebell Blinds, Bensons for Beds, Rotary Club of Stratford upon Avon, Rohan and Renault Leicester are just some of the organisations but there are several others who gave significant contributions who wanted to remain anonymous.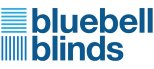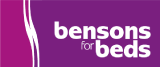 Coventry and Warwickshire Co-operative Development Agency (CWCDA) are supporting the project by providing employment advice and guidance to the resisidents under the Accelerate programme with a focus on self emplyment.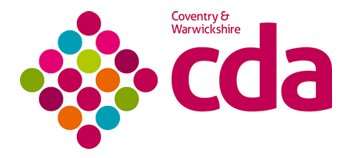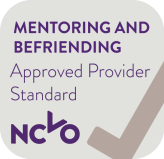 We have been awarded the NCVO Approved Provider Standard (APS) for our peer led Mentoring Project and this support is available to all residents to support them on a one to one basic to help them maintain their recovery when they leave the treatment centre.